Sound Designer Talk with Howard Scarr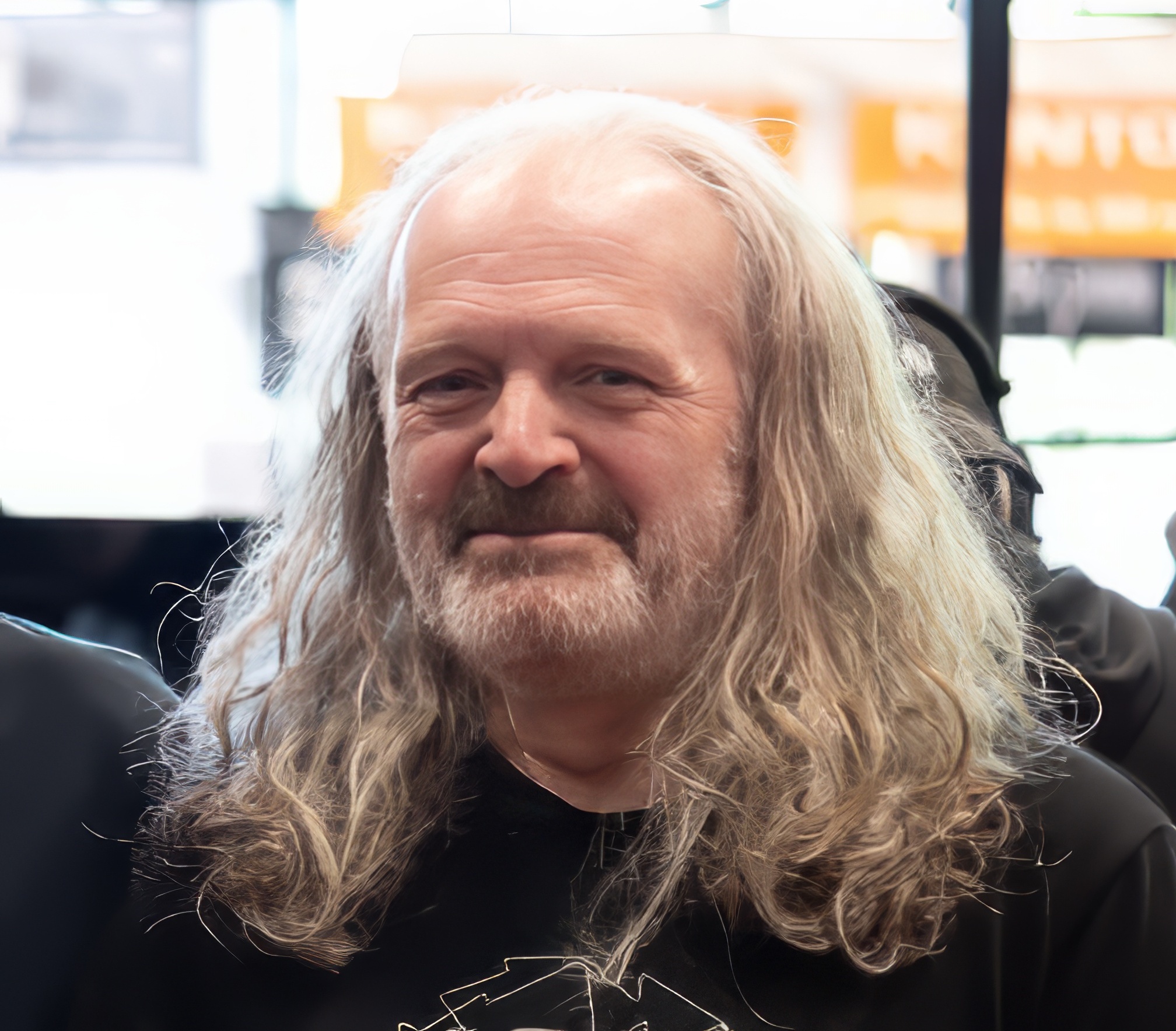 In an exclusive interview with us, Howard Scarr shares his inspiration and tells us about his sound design work for Quantum.
At the Superbooth 2023 we recorded a new episode of our Sound Designer Talk video series. We had the honor to perform an interview with the acclaimed and highly praised sound designer Howard Scarr. One of the great in the sound design arena who has created some of the most beautiful factory presets sets of almost recent synthesizer designs. You will find Howard's sounds in our Quantum and Iridium synthesizers for which he designed many presets from the very beginnings of the Quantum.
Howard talks in the video about his path into music making, sound design and his first synthesizers. We discuss various aspects of his approaches to create new sounds and prestes. It is fascinating to listen to what insprires him and how he builds up a whole factory set over time. Be insprired and learn from his insights and practical tips.
And last but not least, enjoy his sympatical personality and creative mind.