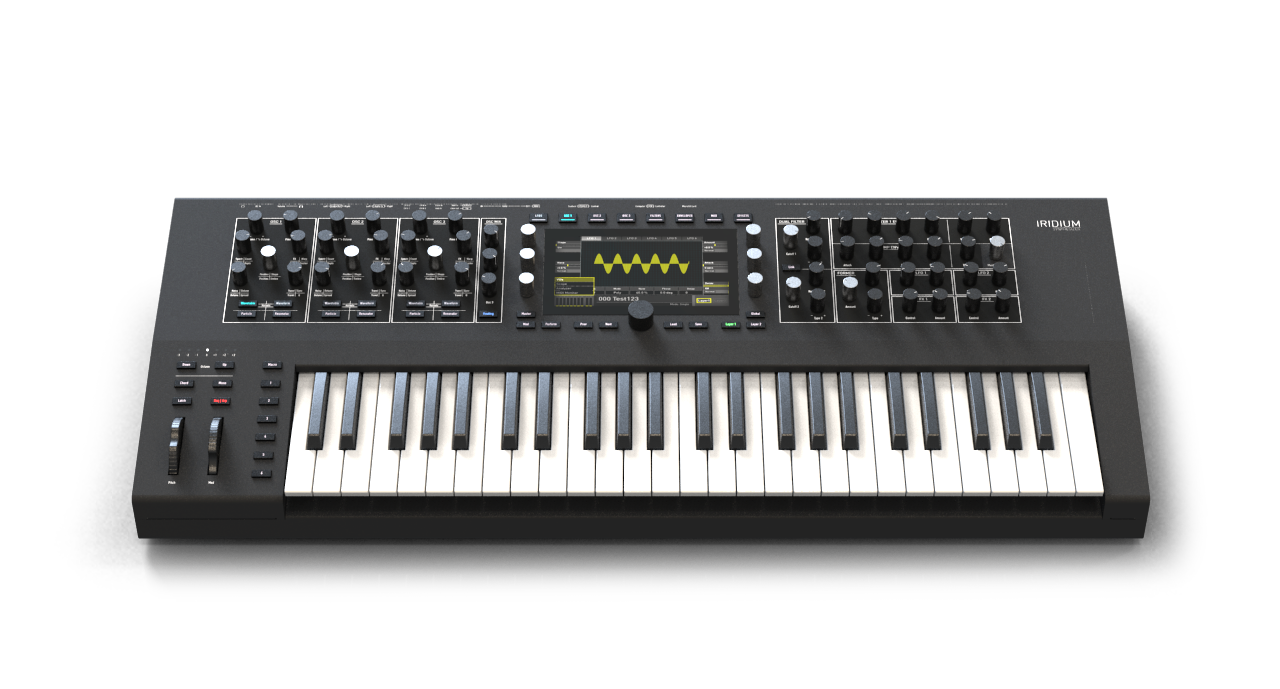 I think I have to send my device in, how do I proceed? What do I have to do when I send my unit to Waldorf from outside the European Union?
Britta
2023-09-27T17:10:04+02:00
First, make sure you've tried all the procedures above that are related to your issue.
If nothing helps and your device is still covered by warranty, please contact the retailer where this device has been bought.
All our devices come with 2 years of warranty. Depending on local law, some retailers only cover 1 year of warranty service. If your device has been bought more than one but less than two years ago, and your dealer refuses to do a warranty service repair, please contact the distributor for your area. You will find a list of them here: https://waldorfmusic.com/en/international-distributors
If your device is out of warranty, please, use the button in the upper right corner. Please, give a precise description of the error. If it's really necessary to send in your unit, we will issue an RMA form.
Wrap up your device safely. Ensure that it's padded at least 5cm/2inches in ALL directions all around. Use a sturdy cardboard box and parcel tape. Do not use gaffers tape as this often becomes detached during transport. You are responsible for transport damages that result in improper wrapping. Best if you use the original padding and box, then wrap up the device as it was when you received it.
Fill out the RMA form on your computer. Print it out, sign it and put it INSIDE the box. We reserve the right to refuse working on devices which come with no error description.
IMPORTANT: When sending in your device from outside the EU
All packages must have a proforma invoice stuck on the OUTSIDE of the box. This is important for the customs duty. The contents of the parcel must be named and described exactly on the invoice, with declaration of the date of purchase and condition of the unit.
We would recommend to describe your device as defective and mark the contents of the parcel at a total value of 25€ or less. Otherwise, there will be extra fees (tax) from customs duties which we must pass onto you. No tax will be charged for goods with a value less than 25 €. Keep in mind that in case the parcel gets lost, the insurance of the post service (if applicable) will only refund the value marked in the declaration.
If the above points are not considered, please be aware that we must charge you the extra costs which arise through customs duty for storage and the additional handling etc. This would be an amount between 60 – 100 Euro.