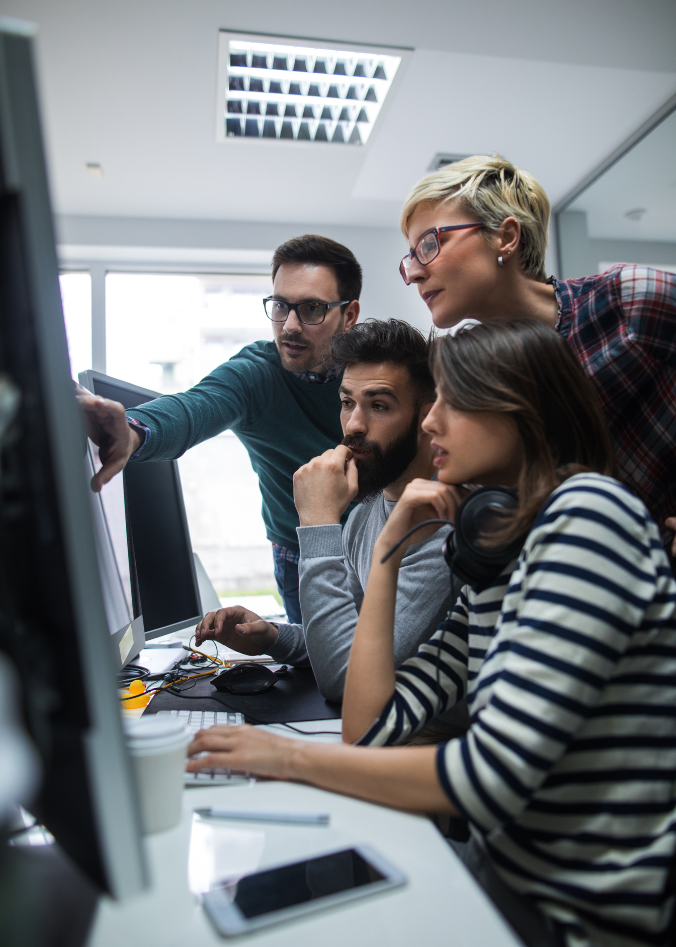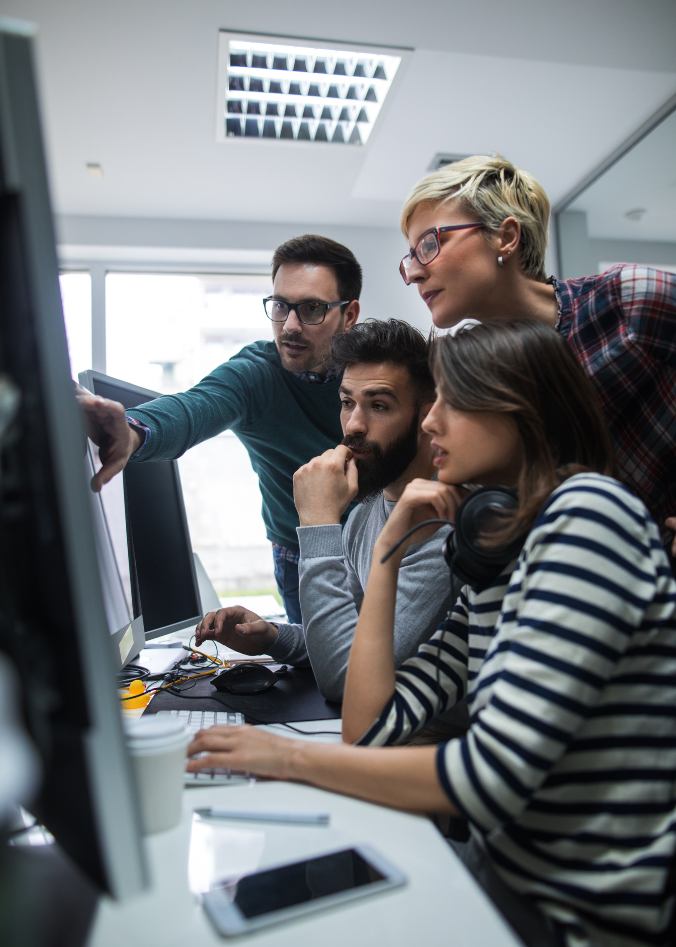 Work for Waldorf Music….
Our job is more than a job, because the music we deal with every day triggers more emotions than almost any other medium. That is why we need special people, who have one thing in common: passion.
We look forward to receiving your complete application portfolio, ideally as a PDF via e-mail.