Panic Girl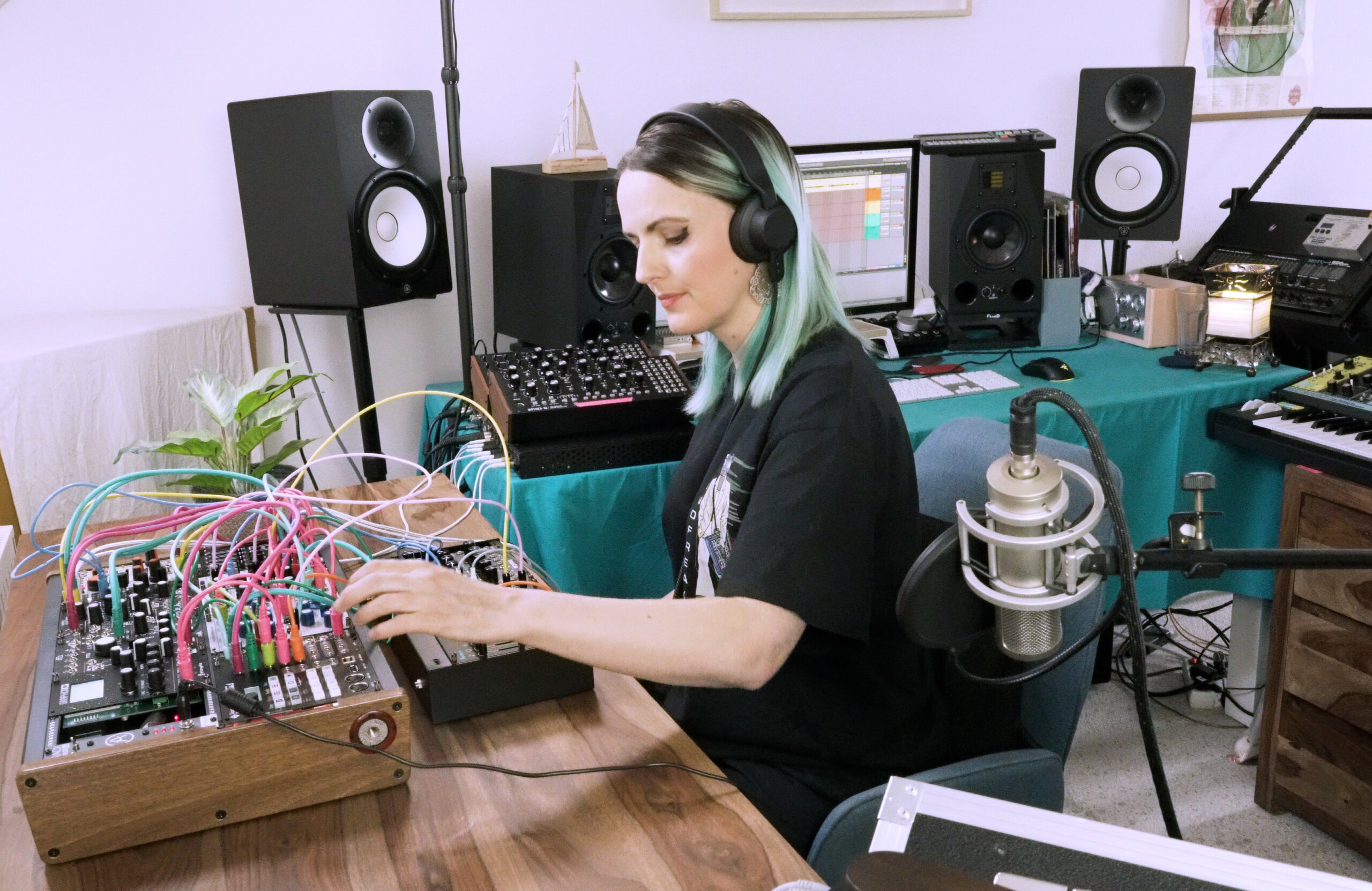 Panic Girl has supported us with a fantastic video for the presentation of the Iridium Core.
Time to introduce the artist behind the video to you.
Panic Girl is a composer and sound designer who lives in Munich. She has released seven albums and also worked on the soundtrack for the Netflix film "Paradise". Her live sets offer a varied mix of synth sounds paired with live vocals.
Her style is influenced by a variety of genres, resulting in an impressive blend of electronica and experimental sounds.
Thank you Panic Girl for the great demo track with Iridium Core!